MS SILVERITA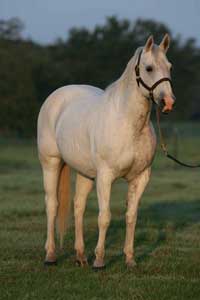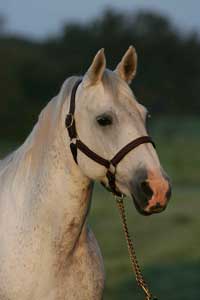 AQHA #3000309 - 1-18-90
NCHA Earnings
$1,245.04

NRCHA Produce (as of 1/1/08)
$19,361.00

NRHA/AQHA Produce (as of 1/1/08)
$4,610.16

Chics Peppy Pistol (Smart Chic Olena) - $23,971.16

Ms Silverita's Dam, Miss Silver Pistol (Doc's Hickory), was the 1981 NCHA Futurity Non-Pro Champion and has NCHA earnings of $512,755.00. She has NCHA/AQHA produce of $380,463.66.

Ms Silverita has a full sister, Purdy Pistol, which has produced NCHA earners of $148,901.02.
Sire:
Peppy San Badger

|Mr San Peppy

|Leo San

|Peppy Belle

|Sugar Badger

|Grey Badger III

|Sugar Townley
Dam:
Miss Silver Pistol

|Doc's Hickory

|Doc Bar

|Miss Chickasha

|Pistol Lady 2 Be

|King's Pistol

|Miss Bailey 24

Circle T Ranch


9610 Old Mason Rd.
P.O. Box 3
Mason, TX 76856

Phone: (713) 248-7850